you are truly in a safe pair of hands.
 We offer individual coaching, group classes as well as according to the client's needs
We are a one stop shop  for various services with regard to higher studies and immigration in different countries around the globe. Our counsellors have the expertise and guide for the customers with a customized approach depending on their profile and individual needs. Our services include permanent residency and work visas for countries such as Canada, Australia, New Zealand. We specialize in overseas education for students for countries such as Europe, UK, Canada, Ireland, Australia, New Zealand, US, Singapore. Our other services include attaining transcripts from universities all over India.
Resume writing is one of the important aspects for a job search or settling down in a foreign land and we help in writing a world class resume for your process. Finally, we pride ourselves in giving coaching for IELTS, PTE and TOEFL for education as well as permanent residency purposes and has been instrumental in many satisfied customers who have fulfilled their dreams.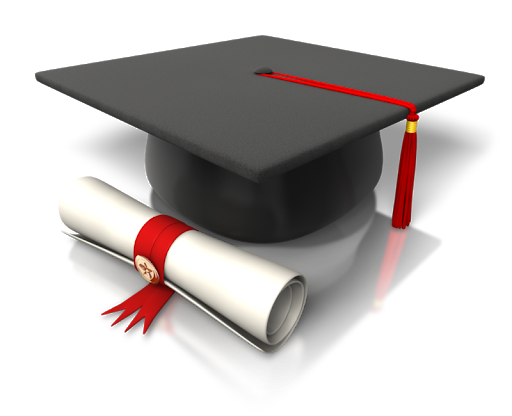 Frequently Asked Questions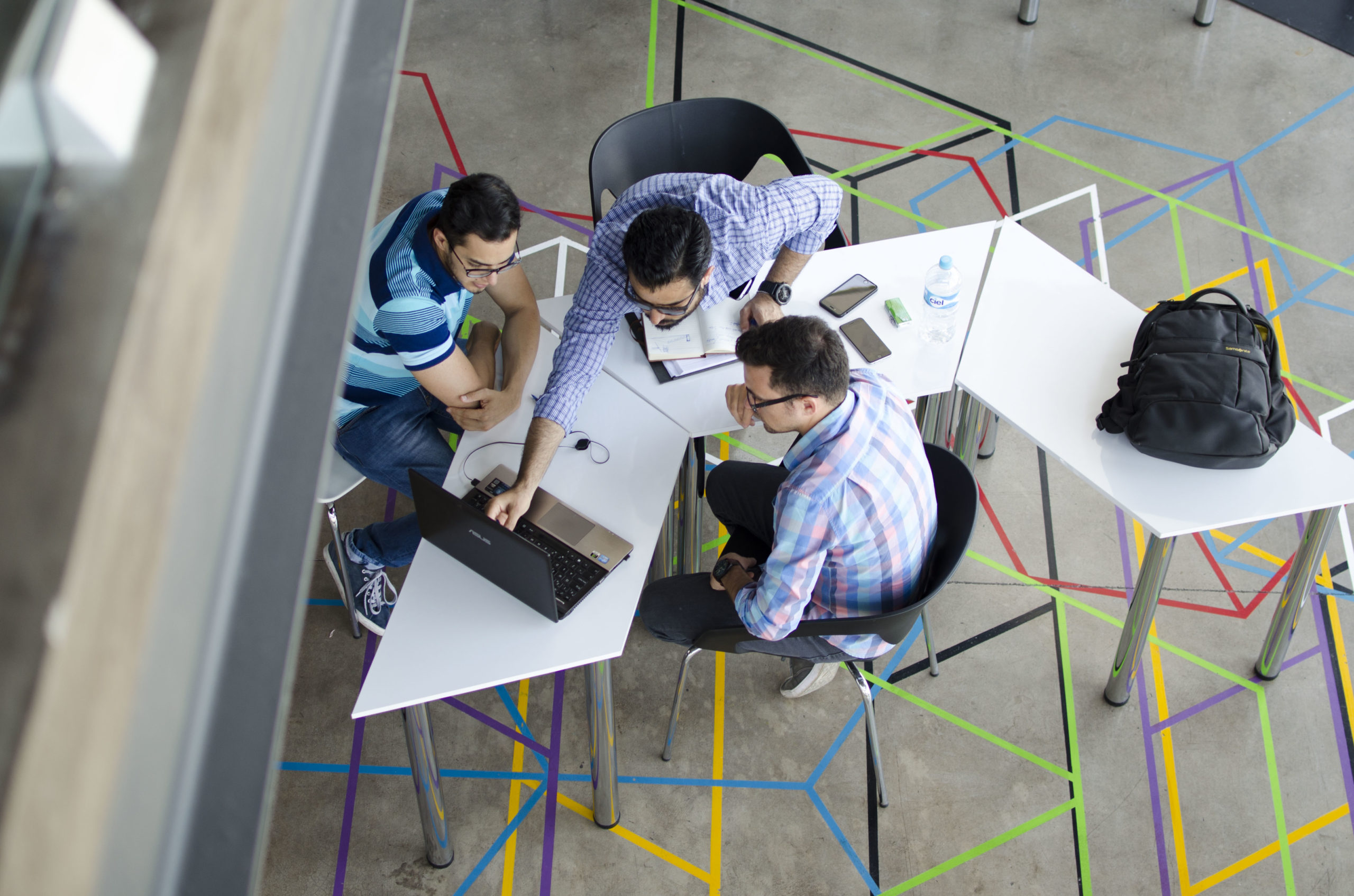 How long will it take to process my official transcript?
Typically, transcript process depends on particular university.
What are the documents required to obtain transcript?
Documents asked by the universities differ as per their requirements.
Generally, document asked by the institutions are –
Scan copy of mark sheets and degree certificate.
Scan copy of Authorization letter.
Scan copy of self-attested photo ID proof.
How do I request a transcript?
what type of Currency is accepted?
The Visa Transcripts accepts INR Currency.
My official paper transcript hasn't reached its destination. what can i do?
Unfortunately, there is no tracking information for standard mailed transcripts. Please allow at least two  weeks for your recipient to receive and process your transcript. Once the two weeks have lapsed and they still haven't received your document you will need to apply again for the transcript.
What is the IELTS requirement for Student visa?
6.5 Overall in Academic Module
What are the best countries for Higher studies?
What is the ECA report Validity?