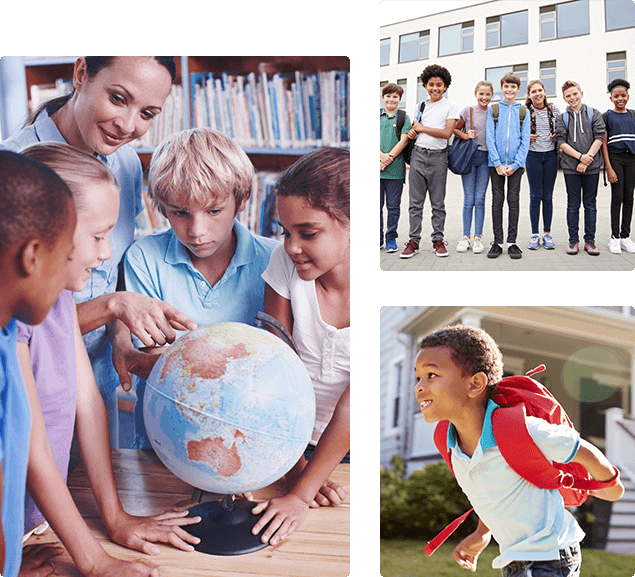 Visa Transcripts will help you in procuring the official transcripts from the Universities all over India.
Getting Transcripts from the Universities are a big challenge as you need your transcripts to process your Education Credential Assessment(ECA). We process for various designated organization  like 
WES
CES
ICAS
IQAS
ICES
MCC
PEBC
We love to teach because our tutors connect with people instantly and that makes us special in terms of being to understand their strengths, weaknesses and accordingly guide them in their pursuit of achieving their dreams for PR, Higher Studies and Work purposes. We have been teaching IELTS, PTE, TOEFL and Business English examinations. Our tutors completed the required training and trained a lot of students in person, online as well as classroom teaching. We offer individual coaching, group classes as well as according to the client's needs. If you train with us you will not be disappointed and would know you are truly in a safe pair of hands.
We have IELTS certified Tutors  from British Council and IDP.
Private tutoring one on one.
Group Coaching Maximum 4 per session.
• Resume is the most power document that speaks on your behalf / showcase what you got for companies to hire you 
• Resume should be Presentable and well written with appropriate way of putting things with right key words
• First only your Resume and Cover letter speaks only then you get a chance 
• First impression is created by them and only then you can stand a chance. 
• Since you have invested this much for your Immigration process – Don't you also want to include this small Investment which will give you HUGE Returns. 
• Act before its Too late.
We provide a platform to Study Abroad and to achieve your dream. We will assist you in each and every step starts from coaching, University Addmission, Visa Process and post landing services.